Yesterday, after attending a baptism at seaside, I went visiting a church at Shekou, Shenzen. This is a church held in a house, and there were 40 attendances. They asked me if I can hold a Grass Music Concert there. I told them as long as there is one single soul can be saved or one brother or sister can be touched, I will go to share my testimony! Next morning (Sunday), sister Han and I took bus to there again.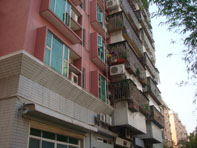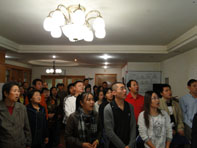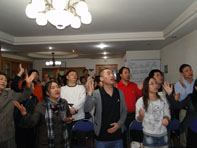 Although the place is small, but when the praising music started,our hearts were touched by God. And then I shared my testimony.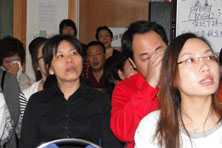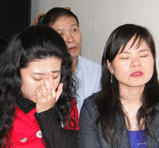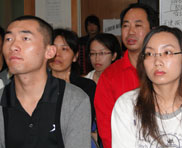 Songs and testimony both touched brothers and sisters. Seeing their tears, then I knew that God is touching everyone's heart and healing them.



I could tell that the sisters and brothers were all longing for the loving God. Although there were not many people, we still praise God with all our heart.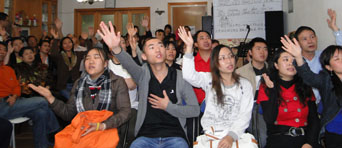 For God is worthy! We all vowed to live for God for the rest of our life!
We had lunch after the concert, it was a simple lunch but the atmosphere was very warm. Before God, all of us is a family! They respect me as a guest, so they gave me the honour as the first person to start the lunch.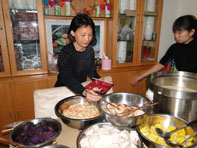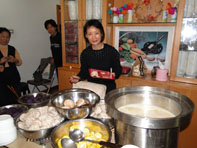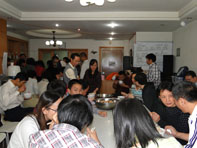 Then, we took some photos together. Wish we will remember and pray for each other! I was very glad that I got to know them.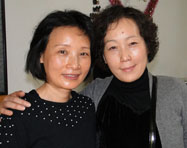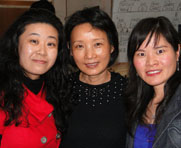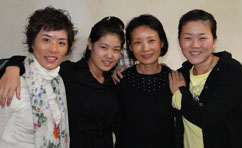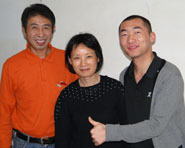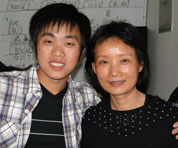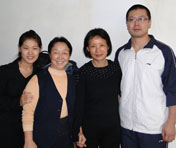 Thank God for touching brothers and sisters, and they offered devotions to support us. All of the glory and praising belongs to our loving God.